Info
07.02.23
2:00 PM CEST
45 Minutes
Beginner
Speaker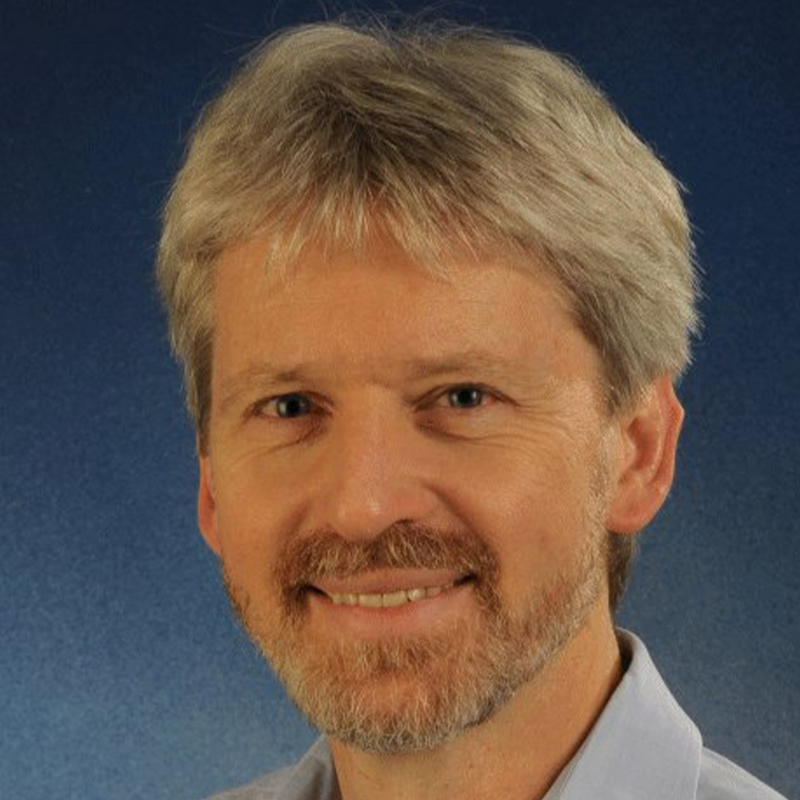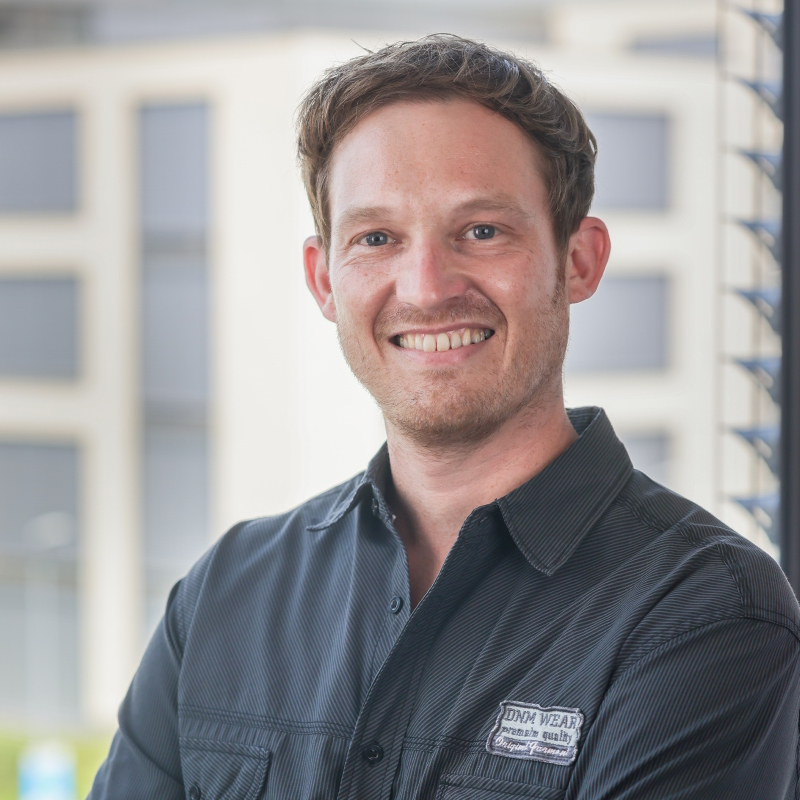 Manuel Walter
Produktmanagement & Support
Description
DC software offers 30 solutions in foundation engineering – whether in soil mechanics or foundation engineering statics.
To give you a detailed insight into the world of DC programmes, we continuously organise introductory events for the individual solutions.
In our webinar on 07 February at 14:00 pm, our speakers Dr Armin Doster and Manuel Walter will present the DC-Nail and DC-Underpinning programme.
Agenda
DC-Nail:
analysis and design of soil nailings
calculation with the block sliding method
determination of internal and external stability and the required nail lengths and diameters
bearing capacity and slope stability analysis
design of the shotcrete wall as a slab or beam and punching design
DC-Underpinning:
analysis and design of building underpinnings and gravity walls
arbitrary shape of the underpinning wall with consideration of wall inclination
bending and jumps in the wall axis
anchor layers and props selectable per excavation stage, passive earth pressure or elastic bedding
safety against sliding, bearing capacity and settlement calculation
optimisation of the wall thickness and the anchor forces